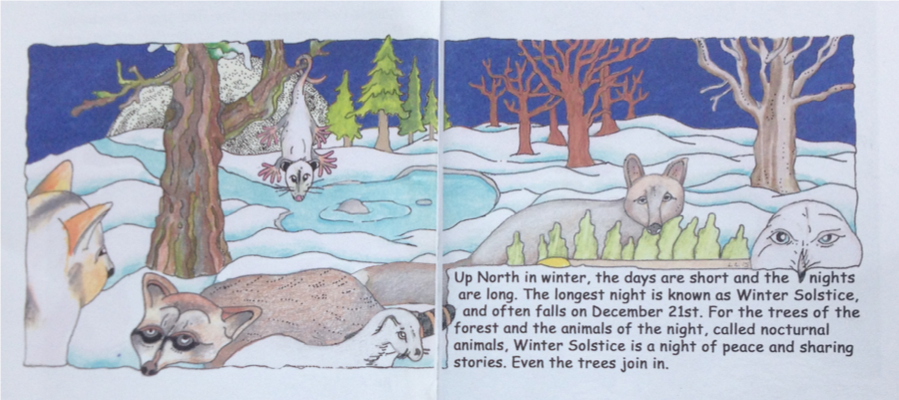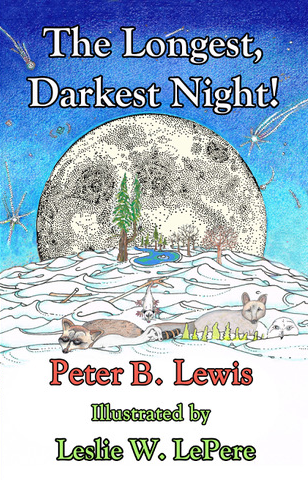 Peter B. Lewis's The Longest, Darkest Night! tells the uplifting tale of a total eclipse of the moon, as seen through the eyes of a group of nocturnal forest animals, on a magical, mysterious night in December 2010.
With rich, beautiful illustrations by famed Pacific Northwest artist Leslie W. LePere, The Longest, Darkest Night! tells a fascinating story, poetically told by Lewis, that depicts the beauty of the forest and the night sky, as well as the awe and excitement of the animals watching the eclipse take place. The book's sing-along interactivity is a delightful feature that offers even more fun and engagement for young readers.
The Longest, Darkest Night! is a stunning tribute to the wonders of nature, and (best of all) it provides an easy look at the celestial cycles of the Earth, Sun, and Moon, in a story that feels like a modern folktale while helping children to understand universal themes that include the fear of the unknown, as well as the importance of collaboration, hope, generosity and listening to the wisdom of your elders.
A Wonderful STEM-Based Educational Resource
The best part? The Longest, Darkest Night! is also a wonderful STEM-based learning experience, including superlative, peer-reviewed scientific notes about the moon, celestial cycles and eclipses, plus interesting facts about nature and nocturnal animals, plus coloring pages —all of which add to the richness and value of the story.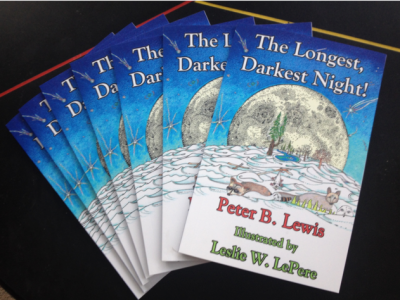 Topics in the book include: How the moon was formed, lunar scientific facts, a list of nocturnal animals and much more, along with many links to facilitate further personal scientific exploration by students.
The science of The Longest, Darkest Night! has been peer-reviewed for accuracy by the Department of Astronomy at the University of Washington.
Learn more about The Longest, Darkest Night! or purchase a copy HERE.